Joint Conference on Chemistry & Workshop Teaching Industry UNDIP
Joint Conference on Chemistry (JCC) merupakan konferensi tahunan yang diselenggarakan oleh konsorsium Departemen Kimia dari lima Universitas di Jawa Tengah, diantaranya: Universitas Diponegoro (UNDIP), Universitas Sebelas Maret (UNS), Universitas Negeri Semarang (UNNES), Universitas Jenderal Soedirman (UNSOED), dan Universitas Kristen Satya (UKSW).
Konferensi bersama ini telah dilaksanakan sejak 2006 yang awalnya dinisiasi dengan seminar lokal untuk mengakomodasi penyebaran hasil penelitian dari dosen dan peneliti kimia dari lima univesitas tersebut. Sejak 2014 lingkup konferensi ini diubah menjadi konferensi internasional dengan mengndang partisipan dari seluruh dunia.
Tahun 2018 JCC diadakan di Universitas Diponegoro pada tanggal 7 dan 8 September 2018, yang diikuti oleh Umam Hasan Setiawan dan Dielsa Eka Kuswari, dengan judul penelitian masin-masing Study of Optical Properties of Fullerene C60 in Different Organic Solvents Using Spectroscopy Method serta Study of the Surface Property of Fe3O4/C Nanoparticles Produced in Submerged Arc Discharge with Ethylenediamine Addition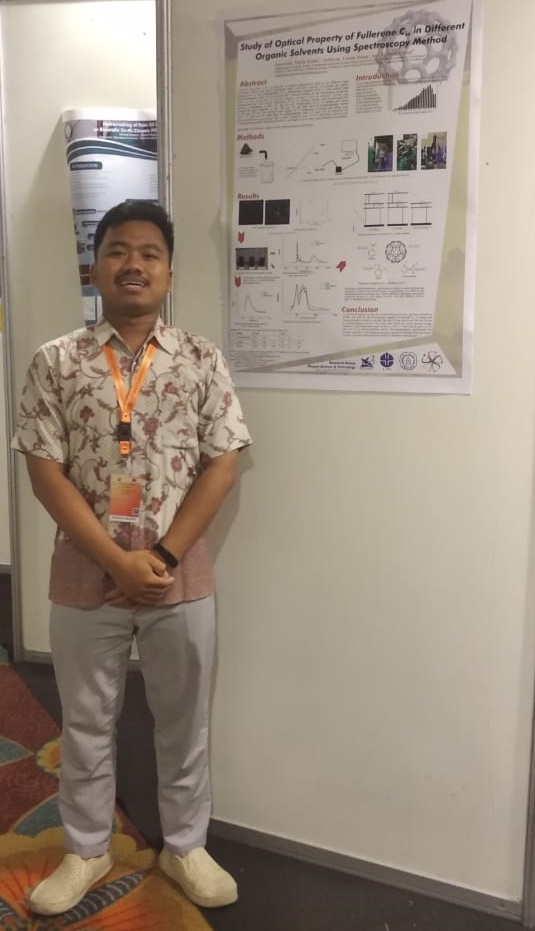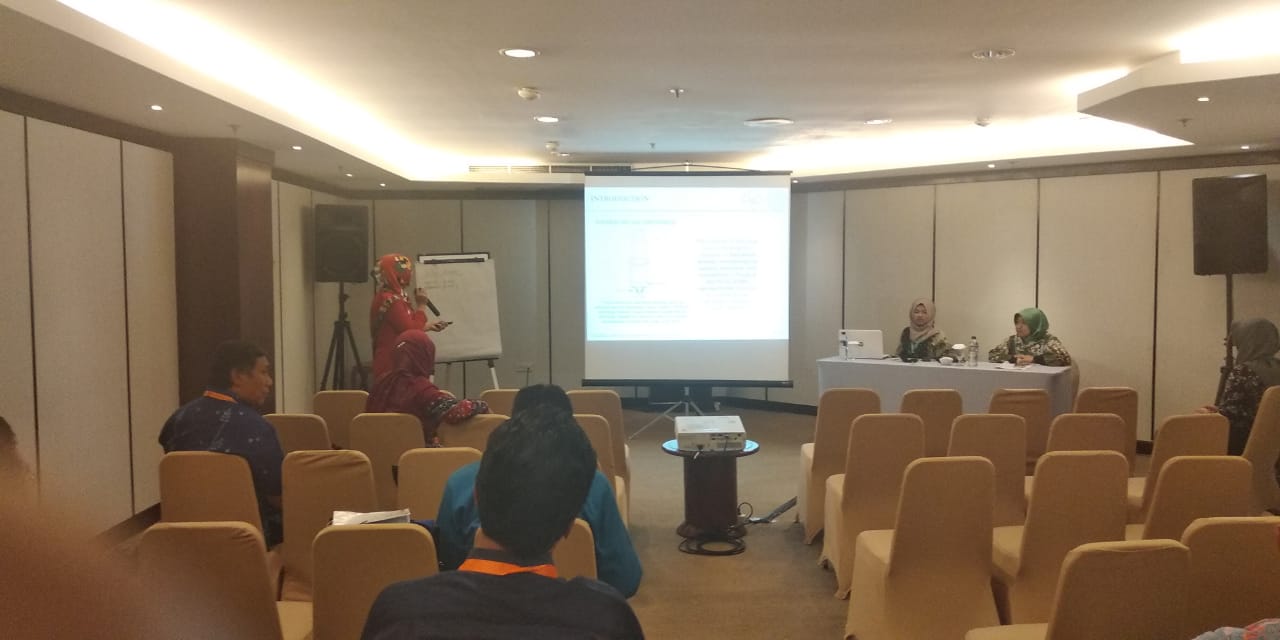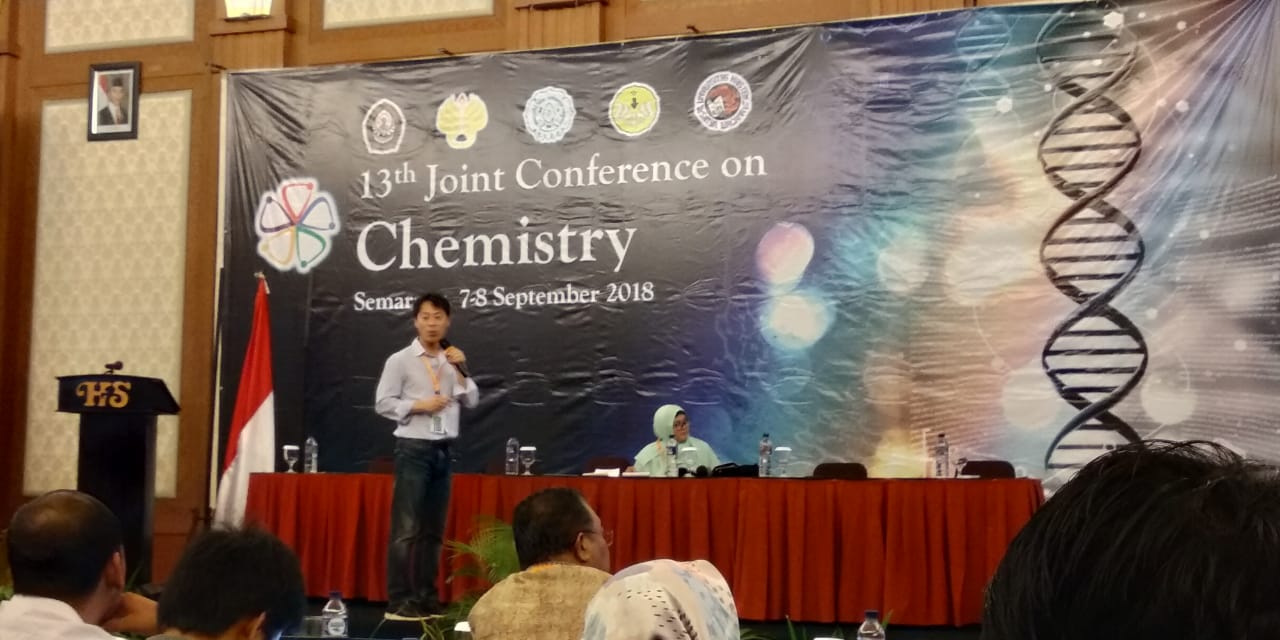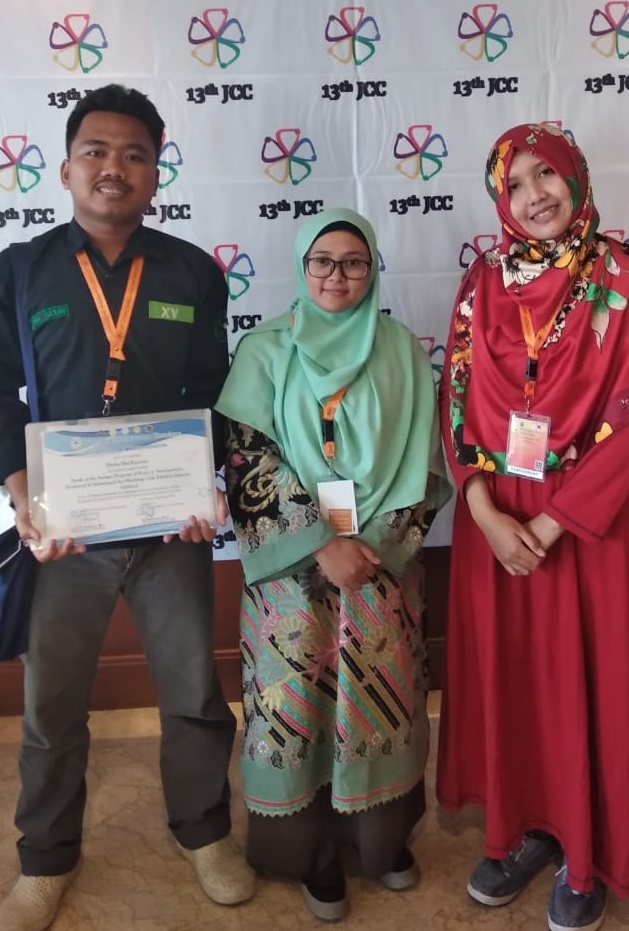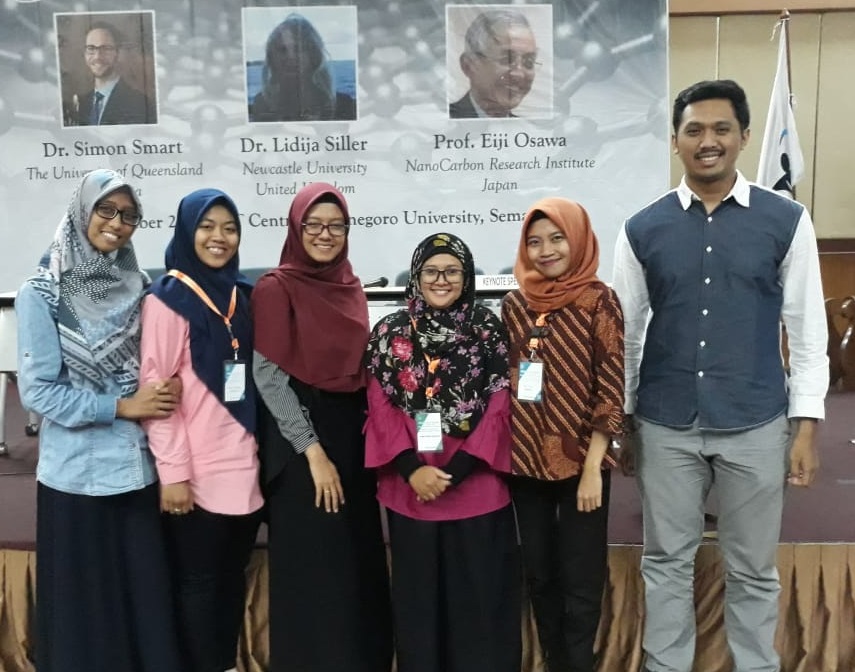 Selain mengikuti JCC, dilain kesempatan juga telah dilakukan Workshop Teaching Industry di Center for Plasma Research Universitas Diponegoro, dimana perwakilan dari Plasma RG diterima langsung oleh Dr. M. Nur, DEA.